Hey there!I've made a simple form to get a quick answer and open the conversation!
Also i've made a simpler 2 choice offer for this summer!
If your answer is not answered in the Form, you can always write to me here but it should be pretty clear what I do and Dont.
Easy to fill Form: https://forms.gle/KEvnPLJ3LDPcN1mQ7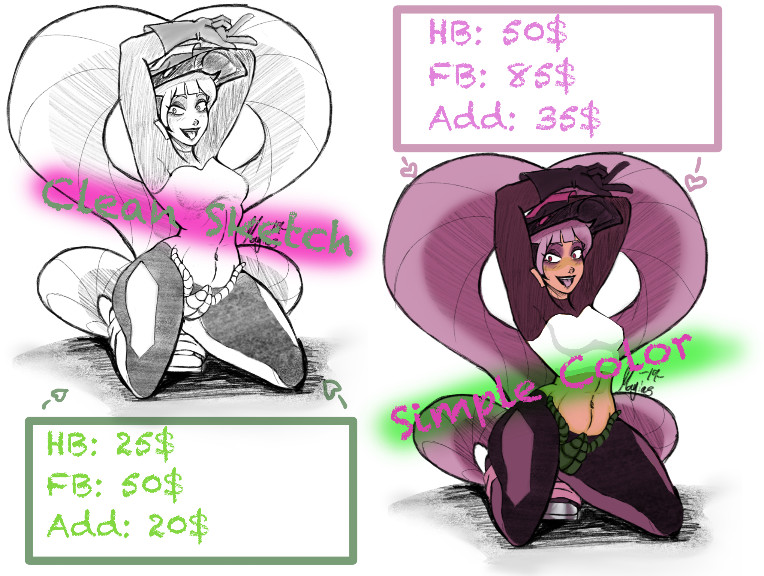 ps note that i'm currently locked out of my twitter account for some unknown reason